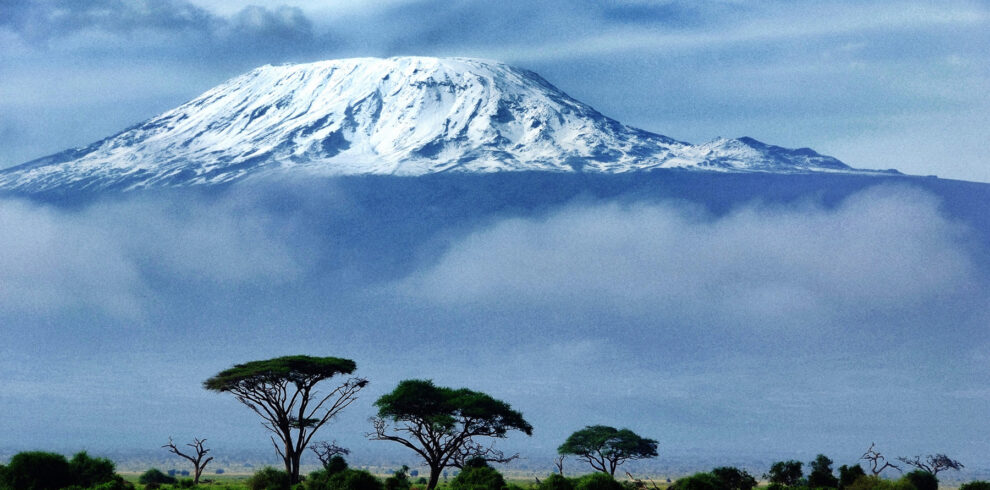 Kilimanjaro National Park
Shira route day trek is among west Kilimanjaro tours to explore nature's beauty. A Kili day trek offers to experience the adventure of climbing Mount...
Next Departure
Nov 30
Dec 01
Dec 02
Available through out the year:
Jan
Feb
Mar
Apr
May
Jun
Jul
Aug
Sep
Oct
Nov
Dec
View Trip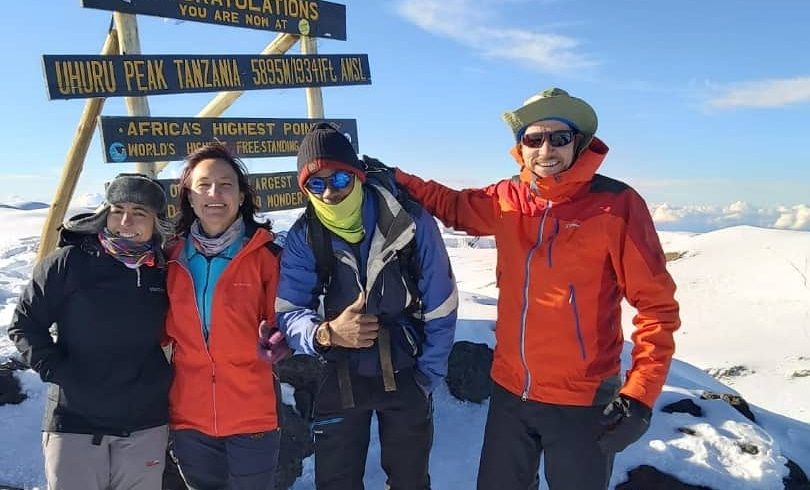 Kilimanjaro
8 Days
Mount Kilimanjaro climbing trip through the Lemosho route, has more advantages to seeing giraffes, Zebras, etc before reaching the Lemosho gate. Furthermore, if you choose...
Next Departure
Nov 30
Dec 01
Dec 02
Available through out the year:
Jan
Feb
Mar
Apr
May
Jun
Jul
Aug
Sep
Oct
Nov
Dec
View Trip