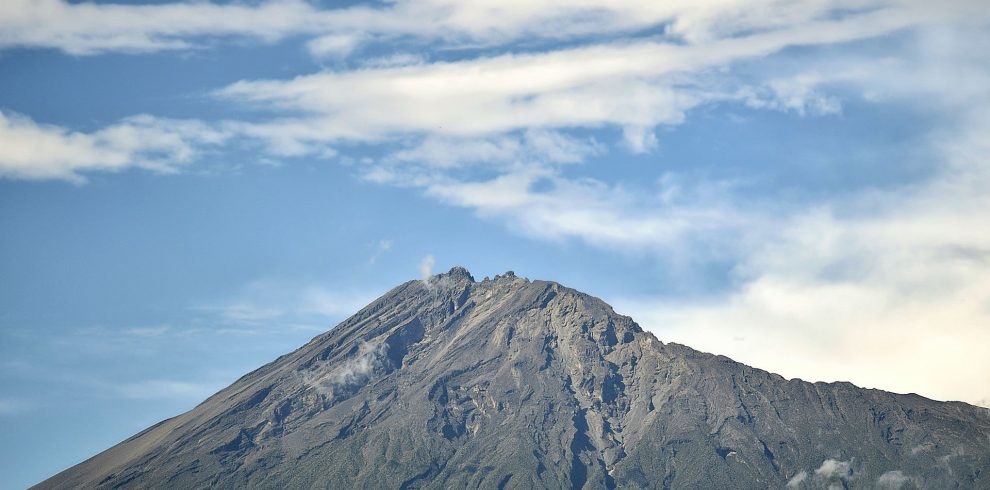 Arusha day tours include sightseeing trips,visit attractions, maasai village tours, curio shops, safari booking and Tanzanite gem stores. Tanzania safari booking services is organized at...
View Details
Available through out the year:
Jan
Feb
Mar
Apr
May
Jun
Jul
Aug
Sep
Oct
Nov
Dec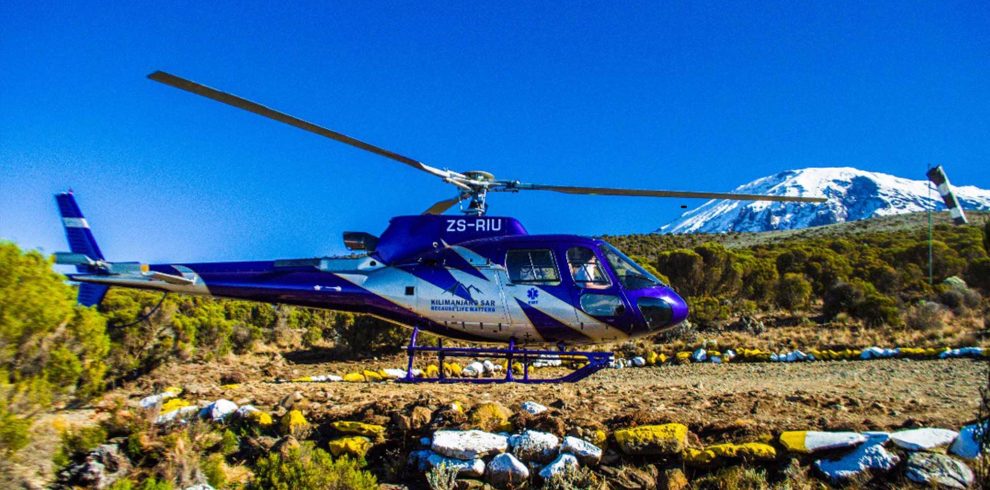 Kilimanjaro Tanzanite Safaris DMC offers Kilimanjaro helicopter scenic flight, Tanzania Wildlife Safaris, and scenic flight by plane over Mount Kilimanjaro. We provide the most reliable,...
View Details
Available through out the year:
Jan
Feb
Mar
Apr
May
Jun
Jul
Aug
Sep
Oct
Nov
Dec