Kilimanjaro day tours are an alternative way to see Mount Kilimanjaro attractions on a day trip. Kilimanjaro Tanzanite Safaris Co.Ltd provides free Kilimanjaro travel guide. This is the Moshi travel guide that assists you to book Airbnb or hostels. Also, the Moshi travel guide helps you to find cheap things to do such as Shira day trekking.  You can go to West Kilimanjaro Shira, Enduimet for Kilimanjaro safari, or do a day hike on Marangu. No need to climb Mount Kilimanjaro all the way to the summit, if you have a short time like a day or 2, then you will love the Kilimanjaro day trip. You can book a trip instantly at the last minute on arrival and go, it is a cheap adventure to enjoy in Moshi.
Contact us: [email protected]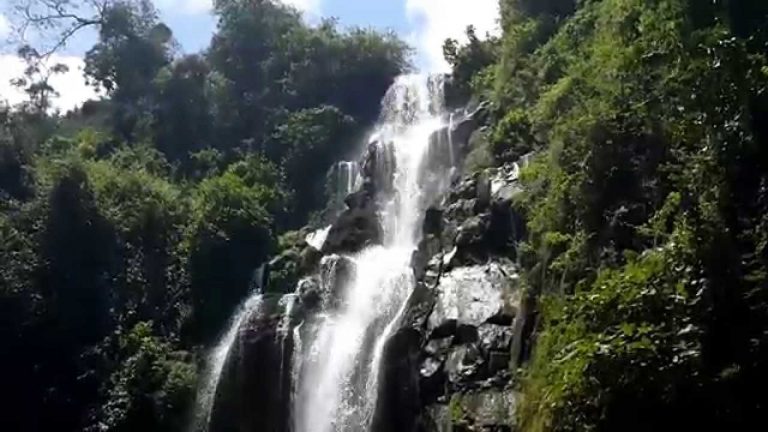 Kilimanjaro adventures can be all-inclusive packages that follow between established Kilimanjaro trails or day tours of Kilimanjaro sightseeing. A lot of tourists who visit Tanzania for wildlife safaris can also see Mount Kilimanjaro attractions in a Single day. You can do day trips or 2 days tours exploring a beautiful waterfall, Kilimanjaro forest wildlife, volcano rocks, and beautiful wildlife flowers through below day trips or 2 days tours. Also, those people who love a complete Kilimanjaro trekking adventure can do a small tour like a visit to Lake Challa, a volcano lake. 
Day hike at Marangu gate to Mandara hut through Maundi Crater and Zebra rock, day trip
Kilimanjaro day trek Shira route day tour or 2 days
Kilimanjaro tours sightseeing tours waterfall and coffee tour
Old Moshi historical tour, cultural experience, and coffee tours
Wildlife safaris are a special Kilimanjaro day trip available on the private conservation area known as Enduitmet. Now read more and discover a lot about Enduimet. This is a wonderful adventure hike through the slopes of Mount Kilimanjaro with a local Maasai warrior. Also, you can choose other Kilimanjaro tours such as the Machame route, Lemosho, Marangu, and Rongai route. After choosing your favorite trail, you can ask us for Kilimanjaro price offers.