Post Covid19 Travel Assurance policy, safety, and Waived cancellation fees is a new booking policy to assure your travel. During tourism recovery, we listen to our customers and provide peace of mind travel solutions. First of all, the Coronavirus disease outbreak affected country economies and most people's economies. Kilimanjaro Tanzanite Safaris DMC has figured out how to offer affordable travel packages. So far Covid19 has mutated to the Delta variant, and now the latest is the Omicron variant. Kilimanjaro Tanzanite Safaris Company continues to provide WHO safe operating protocols and assure the visitor's health. Since the approval of vaccines, the travel confidence of tourists has increased. CDC says that Pfizer vaccines and booster vaccinations protect people against the Omicron variant.
We offer affordable safaris and discount adventure travel deals. We have better Kilimanjaro climbing adventures and flexible booking policies. We designed a peace of mind travel assurance policy. COVID19 pandemic has caused an economic recession to everybody, but travel still remains vital. Now, we provide cheap tour offers and affordable travel deals to suit your budget.
Climbing Mount Kilimanjaro's booking policy is even easier than safari. Your adventure travel is risk-free and your money is safe. Planning earlier is beneficial than the last minute, and if you change travel dates, No cancellation fee. Furthermore, Moneyback is very possible if it happens unavoidable circumstances you cancel your trip completely. You can choose any of the Kilimanjaro routes here, and contact us for a price quote.
SEND US An EMAIL: [email protected]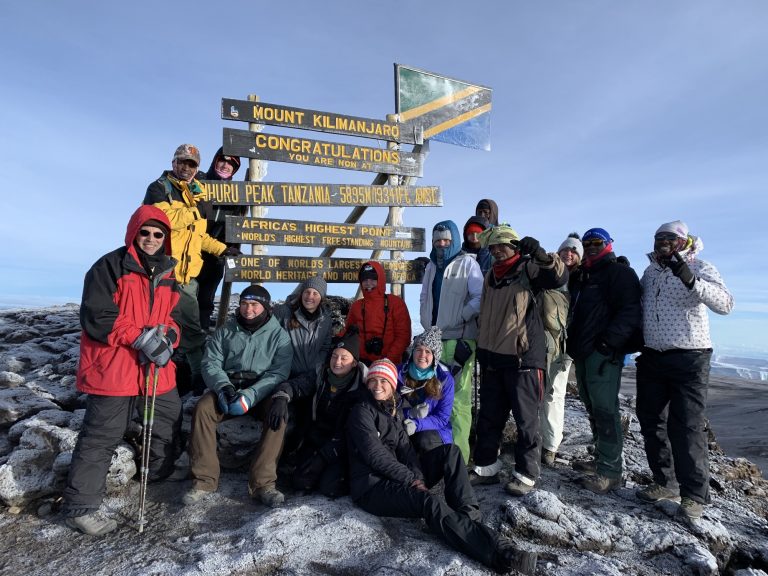 For safari booking, the booking policy is flexible. You are allowed to change travel dates and travel at later dates. Tanzania safari booking logistics involve DMC ground handling tour operators and accommodation owners. Tanzania safari lodges and wilderness camps have modified their booking policies to become friendlier and have No cancellation fee. For your wildlife safari tour, you get the freedom of changing travel dates and you can cancel one month before the trip date. Do you have any ideas or suggestions for your party or group booking? Feel free to talk to us and we are open-minded travel consultants.