Formerly wa the Tanzania capital and the major city with the largest commercial port located in Tanzania's Indian Ocean coast. The city grew from a fishing village to the country greatest business hub.
Sight Seeing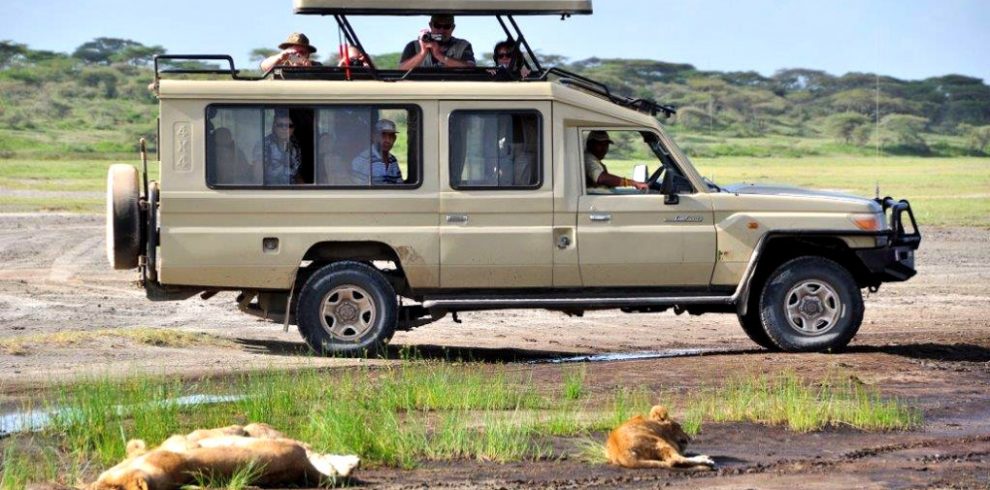 Arusha, Dar es salaam, Kenya, Kilimanjaro
Car Hire, and safari Vehicle Rental services in Tanzania are important ground transport for a smooth holiday. This is a destination management company that offers...
Next Departure
Sep 26
Sep 27
Sep 28
Available through out the year:
Jan
Feb
Mar
Apr
May
Jun
Jul
Aug
Sep
Oct
Nov
Dec