Car Hire, and safari Vehicle Rental services in Tanzania are important ground transport for a smooth holiday. This is a destination management company that offers ground transportation services for all purposes. Kilimanjaro Tanzanite Safaris DMC is Arusha based car hire and a reliable safari company. Travelers get cheap car hire, and safari vehicle rental services in Moshi, Arusha, Dar es Salaam city, etc. We help you book all-inclusive tours to National parks and game reserves. Special car hires for tours to Tanzania National Parks and 4 x 4 vehicles with pop-up open roof for photographic safaris is also available. Now contact us for budget car hire offers in Arusha, and an all-inclusive safari package. Send us an email: [email protected]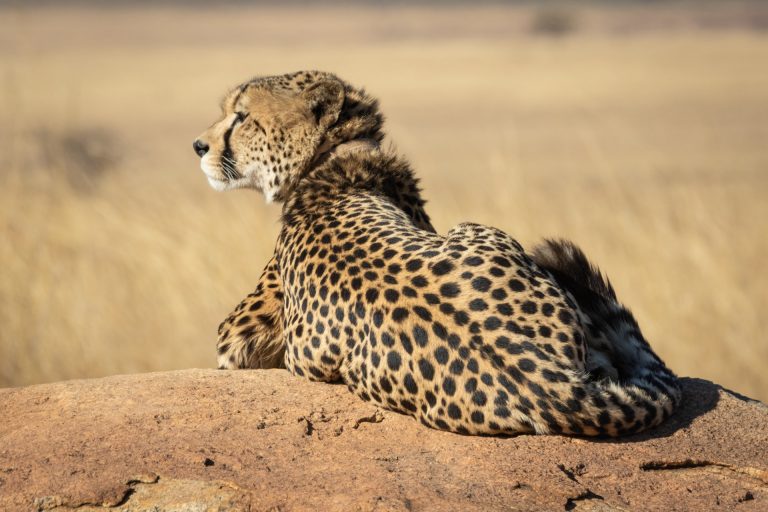 Airport transfers car hire services are also provided by Destination Management Company, DMC in Arusha Tanzania. Cheap Car hire is available for airport transfers from Kilimanjaro International Airport, JRO to the Hotel in Arusha and Moshi Tanzania. Cheap car hire and booking online are services provided by DMC in Arusha Tanzania, payment by Credit Cards through Payoneer.
Kilimanjaro Tanzanite Safaris is DMC that serves all travel interests such as conference groups, volunteers, researchers, and long-term vehicle rental and charity organizations. We provide cheap airport pick-up transfers from Kilimanjaro International Airport, JRO to your Hotels in Moshi and Arusha.
More ground handling travel services include Hotel reservations and local flights tickets booking. Cheap flights from Arusha to Zanzibar for beach holidays for vacations are provided. You can get cheap travel deals such as flight ticket booking from Zanzibar to Arusha. If you arrive in Dar es Salaam, booking cheap flights to Moshi for beginning climbing Kilimanjaro is easier.
Tanzania Car Hire is one of the options to arrange private vacation travel. Self-drive car hire options, chauffeur-driven car rental, 4WD safari car rental, and campers car hire are available in Arusha.
Car hiring in Tanzania is expensive if it is on self-drive. We provide excellent cost-effective car hire and tours services within Tanzania with our driver guides option. Tanzania Car Rental for Individual and Group – Special Discounted rates on Tanzania Car Rental with Instant Confirmation and Last Minute Rooms Availability. Our mission is Comfort and safety and our clients are paramount to our goal and total hospitality in Tanzania. Renting a car from us, we help you book domestic flights, reserve safari lodges, and hotel towns.
We have well-trained, professional mountain guides for all routes. Kilimanjaro trekking expeditions is through Machame, Rongai, Shira, Umbwe, Lemosho, and Marangu. Our price varies according to duration which is 5 days to 8 days. Prices are calculated just to meet basic needs and to provide quality services with success you reach Kilimanjaro top. So our prices are competitive to make sure most people get to Kilimanjaro top and step on snow!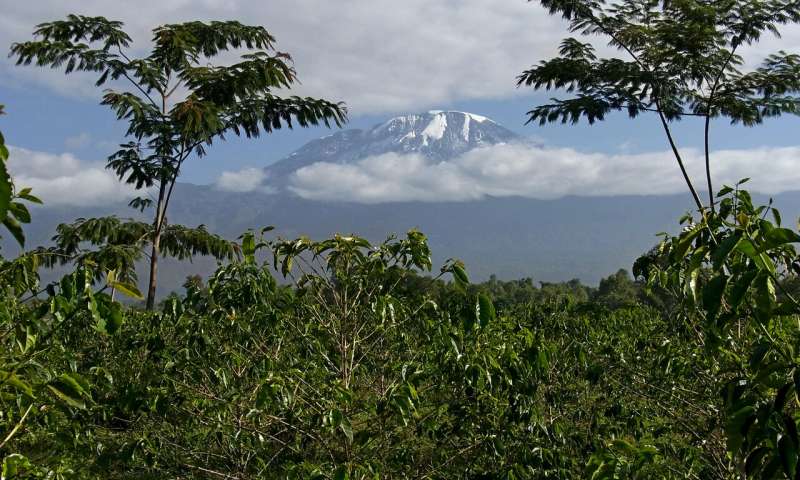 Car hire, travel information Tanzania
A car rental or car hire agency is a company that rents automobiles, cars for short periods of time from a day to several days or months, for a fee. It is a well-known type of rental shop, often organized with numerous local branches, and primarily located near airports or busy cities or tourists areas like Arusha, Dar es salaam e.t.c. You can hire a car and return to a different location or town. Also, you can make a reservation and confirm the booking by online payment with a Credit card through Payoneer.
Travel agencies usually serve Tourists, researchers, travelers, or volunteers who need privacy or who want to maintain their time. Because of the variety of sizes of their vehicles, car rental agencies may also serve the self-drive option or hire a car with a driver.
Car rental companies operate by purchasing a number of fleet vehicles and renting them to their customers for a fee. Car hire fleets can be structured in several ways  they can be owned
A typical car rental agency offers average-priced vehicles; however some facilities may offer higher-end models of a particular manufacturer, such as Toyota Saloon, Toyota Station Wagon like Landcruisers, Landrovers, and Nissan in Tanzania Car hire market. Some may also offer vehicles like Range Rover or BMW or BENZ for a specialty travel market.
Rental conditions
Car rentals are subject to many conditions which vary from one made to another. The vehicle must be returned in a good condition and must not exceed a maximum driven distance; you pay for every extra km traveled. Or Car hire agency gives unlimited km option and also fuel included.
Insurance covers
The insurance covers costs to a third party in the event of an accident In most states it is illegal to drive a car without liability coverage, therefore, this must be included in the cost of the rental. So it is advisable to buy Comprehensive insurance to cover the period of time you hire the car.
Online car reservation, send email to book, or ask more information.
 Email: [email protected]