Kilimanjaro day trips are available for people who love to explore the beauty of Mount Kilimanjaro. Kilimanjaro Tanzanite Safaris DMC provides a Moshi travel guide. The travel guide in Moshi helps you to find Moshi things to do and Moshi budget hotels. There are many adventure things to do at the Kilimanjaro foothills without climbing it.  Also if you are around for other hospitality events Moshi gives you the chance to do a day trip. You can go to Materuni waterfalls and Coffee farms. Other Day tours at the foothills of Mount Kilimanjaro are Chemka Kikuletwa Hotsprings, Lake Chala, and Old Moshi German historical, culture, and coffee tours. Also, people who come for Kilimanjaro trekking can also begin with a simple day trip around Moshi town.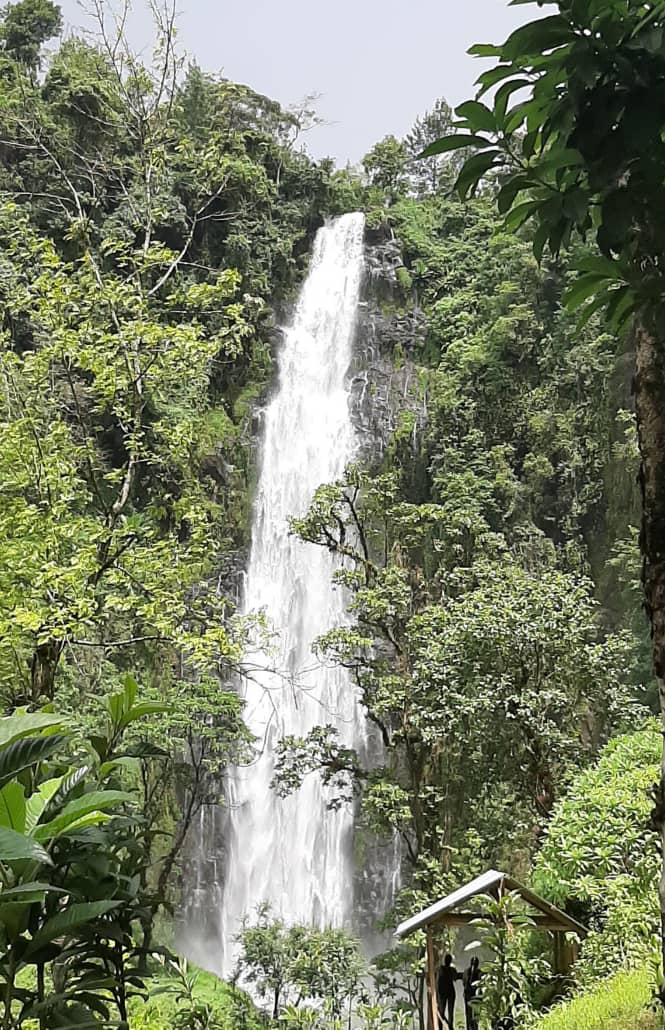 More Kilimanjaro day tours are the Marangu day hike to Mandara hut and back, Shira trek, and more. Trekking Kilimanjaro for a day to Mandara hut includes 15 minutes further hike to the maundy crater. You see wonderful views of Mount Kilimanjaro volcanoes, Northern Tanzania and Kenya. At the end of the trek, you will return to the Marangu Gate. Return takes (2-3 hours walking distance), meeting our transport back to Moshi or Arusha. Marangu hike is a Kilimanjaro day trip that gives you the opportunity to see many Kilimanjaro attractions. These Kilimanjaro attractions are beautiful plants, wildflowers, black and white colobus monkeys, blue monkeys, and various bird species.
Email: [email protected]
Booking these Kilimanjaro trips is easier and prices are much more affordable for a group of 4 or more people. Sometimes climbers who choose west Kilimanjaro routes such as Machame, Lemosho, etc can take their extra time to explore these Kilimanjaro attractions. Kilimanjaro climbing prices can be regulated so that your waterfalls trip to be accommodated. Also, we help you discover Moshi's cheap hostels and budget things to do in Moshi. Budget travelers in Moshi can book online Airbnb through our Moshi accommodation guide. Moshi Airbnb is friendly and there are restaurants nearby to offer all kinds of meals.
For scheduled Kilimanjaro trips and private guided Kilimanjaro expeditions, contact us and our expert travel people will answer you for formal booking. Note that Kilimanjaro Tanzanite Safaris DMC offers credible trekking adventures to the Uhuru peak. We invite you to read the excellent TripAdvisor reviews and increase your trust during booking a Kilimanjaro trip.