Kilimanjaro safety includes Emergency rescue services and oxygen bottle safety for climbers. When climbing Mount Kilimanjaro, several aspects should be considered for the safety of tourists. Equipment like an oximeter and emergency oxygen must be used to monitor the health of each climber. On top of that Emergency, rescue insurance should be provided to enable the provision of any evacuation when needed. Safety is most important to every Kilimanjaro hiker. The health of people is dynamic; it can change due to weather extremes in the mountain or altitude changes. We have added the application of the Gamow bag to help people with difficulty breathing at high altitude alpine. A Portable hyperbaric bag, also known as Gamow bag is well available in Moshi, and it is very useful mountaineering equipment.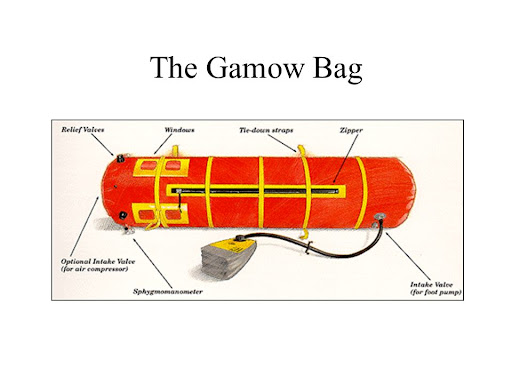 This is a guide for high altitude mountain climbing safety evacuation emergency at Kilimanjaro.  There are many dangers for mountain climbers of all levels of experience and skill. This guide is designed to provide some useful information to climbers in the event of a real emergency evacuation.
Kilimanjaro Tanzanite Safaris DMC uses a helicopter for all emergency evacuations from Mount Kilimanjaro. When our visitors encounter difficulties in breathing, altitude sickness, and any other illness, we make immediate first aid and evacuate to a lower altitude. Our Helicopter flies up to Barafu camp height of 15330 ft (4673 m), and to Karanga camp for evacuation. Also, we explain who finances the evacuation. First, we recommend a traveler buy insurance coverage on health insurance and high-altitude evacuation insurance. Here are the Top paying helicopter insurance and work with the helicopter company in Mount Kilimanjaro. These are passport Card, Magnus search & rescue, AIG insurance, and what you may find locally. Also, there is direct payment and individual payment without insurance costs with an average of 5000 US $ to 6000 US $.
For free advice on booking private Kilimanjaro expeditions, send us an email:
[email protected]
Kilimanjaro travel deals available include private Kilimanjaro climbing expeditions. Private Kilimanjaro tours include hiking Kilimanjaro through these Kilimanjaro trips, named as 9 days northern circuit Kilimanjaro trekking, 8 days Lemosho route, and 7 days Kilimanjaro climbing trip through the Machame route. Have a look at Private Kilimanjaro climbing tours and inquire for more details. Fair travel discounts are available for parties of 4 people or more booking Kilimanjaro trips together.