Kilimanjaro Tanzanite Safaris DMC has all-inclusive vacation travel for senior people. Also, it is a suitable trip for old-aged tourists who love to enjoy their pensions with more comfort. Travelers aged 60 years or more and senior tourists who like premium holiday services. We provide Senior travelers with a special Foreign Independent Tour 'FIT' in Tanzania. We provide senior travel packages such as premium safari holidays in Tanzania, and luxury beach resorts in Zanzibar. Some senior travelers can do horse riding, Golf course sports.  Also, those who love nature can book private Kilimanjaro climbing tours. 
Kilimanjaro trekking adventure for old-aged tourists and senior people will go on a Kilimanjaro trail with enough time to acclimatize and avoid fatigue. This means that we choose easier hiking Kilimanjaro routes and arrange duration which allows short distance trekking between camps in Mount Kilimanjaro. With those facts, Kilimanjaro trips in consideration are the Rongai route 7 days, Machame route 7 days, Lemosho route 8 days, Marangu route 7 days, and Northern circuit route 9 days. Furthermore,  we provide modern mountain tents and safety equipment like pulse oximeter and oxygen cylinder.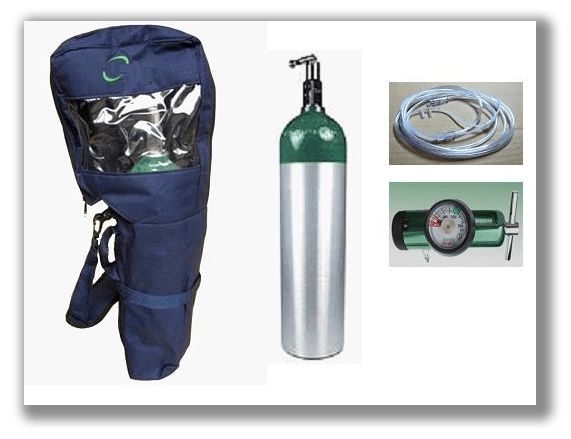 FIT vacation should consider meal choices, health situation, Health Insurance, Travel Insurance, and emergency rescue flights made available. Kilimanjaro Tanzanite Safaris Team advises the holiday goers about all travel necessities.
Tanzania FIT safaris is a wildlife tour in a comfortable 4 x 4 safari jeep and accommodation in luxury safari lodges. Traveling to Africa to enjoy your pension life is our top priority. Tanzania safari booking procedures will provide travel tips to the clients and more useful travel advice.  The information helps to resolve this. Kilimanjaro Tanzanite Safaris DMC is a reputable safari company in Arusha and has organized several Family travel holidays, travel with kid leisure tours, honeymoon holidays, and adventurer trips.  You can increase your trust and go ahead with

booking your holiday by reading TripAdvisor reviews

.