Tanzania private safari booking are wildlife tours to the game parks with your own 4WD safari car and driver-guide. Your vacation safari package in Tanzania also includes accommodation of your style, and budget This means your safari holiday package does not share a car with other travelers. You can get help from the Arusha Wildlife Safaris company in Arusha to plan your safari package in Tanzania. Here we provide several safari itinerary options to shop and choose from. 
Also, we help safari goers to get safari booking tips and hence plan their safari holiday successfully. Wildlife safari enthusiastic people must know the time to go wild with the Zebra, wildebeest, Thompson Gazelle, and their predators. Our safari booking experts suggest a useful wildlife tracker App in Serengeti, to locate wildebeest migration trends. This App is known as the Serengeti Tracker App and will show you the location of wildlife in each season, and month.
Kilimanjaro Tanzanite Safaris DMC is an Arusha safari company that offers all-inclusive Tanzania safari packages. Many people ask how much it costs to go on safari in Tanzania, simply safari prices vary based on several factors. We have Tanzania safari packages based on luxury safari packages, and budget safari offers. The budget safari package prices originate from choosing low-cost safari camps. We prefer budget-tented camps and eco-lodges that have quality comfort facilities for an enjoyable safari holiday. Tanzania wildlife safari packages offer you an opportunity to have a memorable time in Tanzania travel guided by specialist wildlife guides.
You plan a wildlife safari privately with help from a local DMC in Arusha Tanzania. Get affordable vacation travel deals and enjoy your safari holiday with your children or friends. It is recommended to book your safari holiday with a local tour operator to get a fair cheap price. It also helps to check travel reviews at TripAdvisor or other tourism market platforms such as Your African Safari. Kilimanjaro Tanzanite Safaris DMC is your reputable safari company and offers unlimited wildlife tours. Contact us, by sending an email: to [email protected]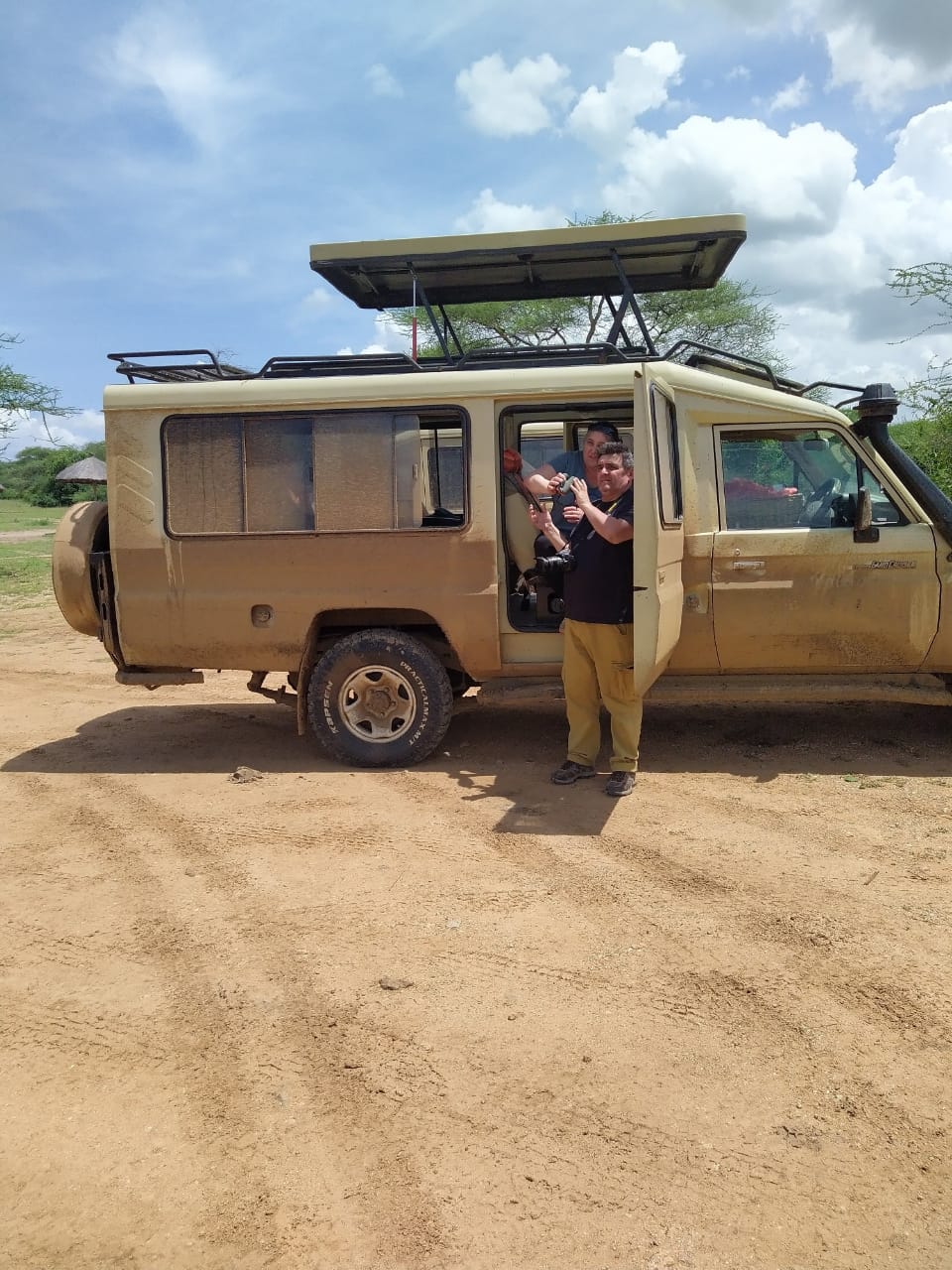 Where to go for an African safari and who can go? You can do wildlife safari tours to jungle areas, national parks, and areas to see wildlife animals in their natural habitat. You can book a safari to certain destinations and enjoy a private vacation holiday. Private Safari is suitable for family members, honeymooners, etc.
Group booking compared to Private booking prices can vary depending on which time of year booking the vacation. You can ask for discount travel deals available for you during the mid-low season months of November and March. During this holiday season, safari lodges offer a discount of up to 20%, and hence safari price drops by 20% also.
Tanzania's northern safari is a tour of National parks such as Serengeti National Park, West Kilimanjaro, Tarangire National Park, and the Ngorongoro Conservation Area. These wildlife safari places are the most famous wildlife destinations in Africa. Safari lodges and Luxury camps recommended for private safaris are Four Seasons Lodge medium luxury camps, Serena Lodge, Mapito tented camp, Klein's camp, Angata luxury camps, and Grumeti. You will enjoy Tanzania's luxury safari at affordable prices. Price options are prepared with a list of private luxury camps and private safari lodges prepared. Tourists can choose which camps and lodges to overnight in. Luxury safari Tanzania includes comfortable 4 x 4 safari jeeps such as Landcruiser and Landrover.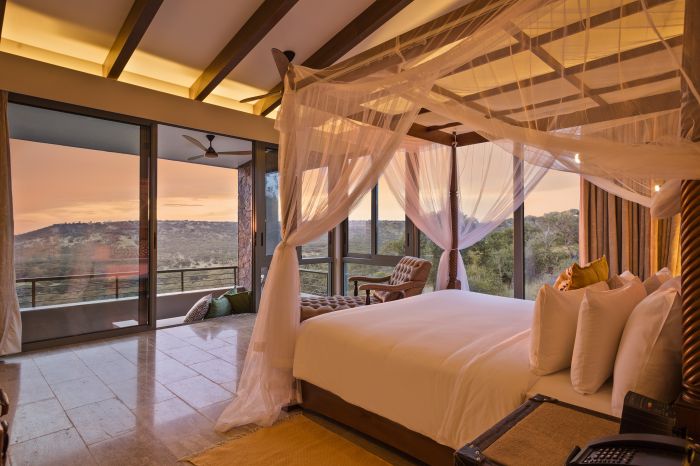 Furthermore, if some people need active adventure trips, they can get private adventure travel deals in Tanzania. Private guided adventure trips include Mount Kilimanjaro climbing tours and horse riding. Climbing Mount Kilimanjaro private services include private bathing, private toilets, and private guides. The Lemosho route and the Northern Circuit route are natural trails with ecotourism facts. These are nature trails ideal for private Kilimanjaro trekking. The Lemosho route and Northern circuit have beautiful scenery and fulfill all responsible travel principles. The northern circuit route enables the tourist to explore the whole of Kilimanjaro.