Hiking gears rental is an optional service available at the foothills of Mount Kilimanjaro. Climbing equipment for hire is one of the most important aspects of Kilimanjaro trekking preparations. Kilimanjaro Tanzanite Safaris is a reputable travel company and runs a hiking gears outfit store to help climbers reduce travel headaches on rental gears. Mount Kilimanjaro climbing equipment is available at cheap rates than a cost you would incur to travel along with all-mountain gears. In Addition, this climbing training Guide for Kilimanjaro and Other Long-Distance Mountain Treks will help you. So consider buying it online or at Amazon. 
Sometimes, airport ground luggage handlers misplace your gears bag and hence you arrive with missing items. Hence that is why Kilimanjaro Tanzanite Safaris thought of the idea to help climbers get gears at affordable prices. Below is a list of complete Kilimanjaro ascent gears available in Moshi and useful tips.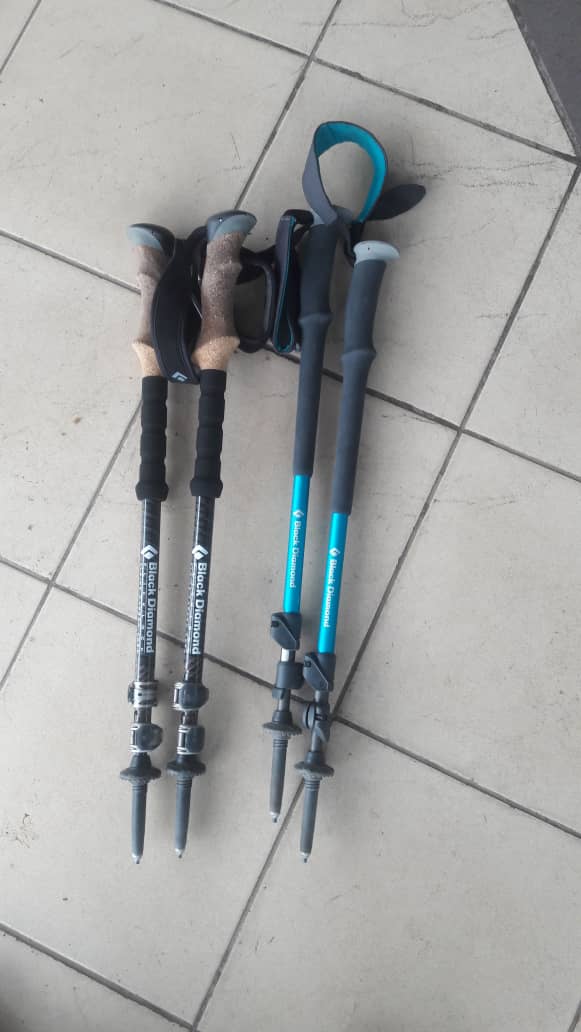 Mountain boots, mud gaiters (2 pairs) or more, enough pairs of socks, warm clothes- trousers/jackets, rain trousers, cotton shirt/t-shirt, sweaters, gloves, HAT, goggles, balaclava, jacket, raincoat/poncho, walking stick/trekking poles, backpack for daily personal uses, head torch, water bottle 1.5 -2 liters some time Camel is great and sleeping bag. Crampons are important gears to have to prevent slippery of mountain boots at Snow. Crampons are important between Months of June to August for trekking between Barafu base camp to summit Kilimanjaro.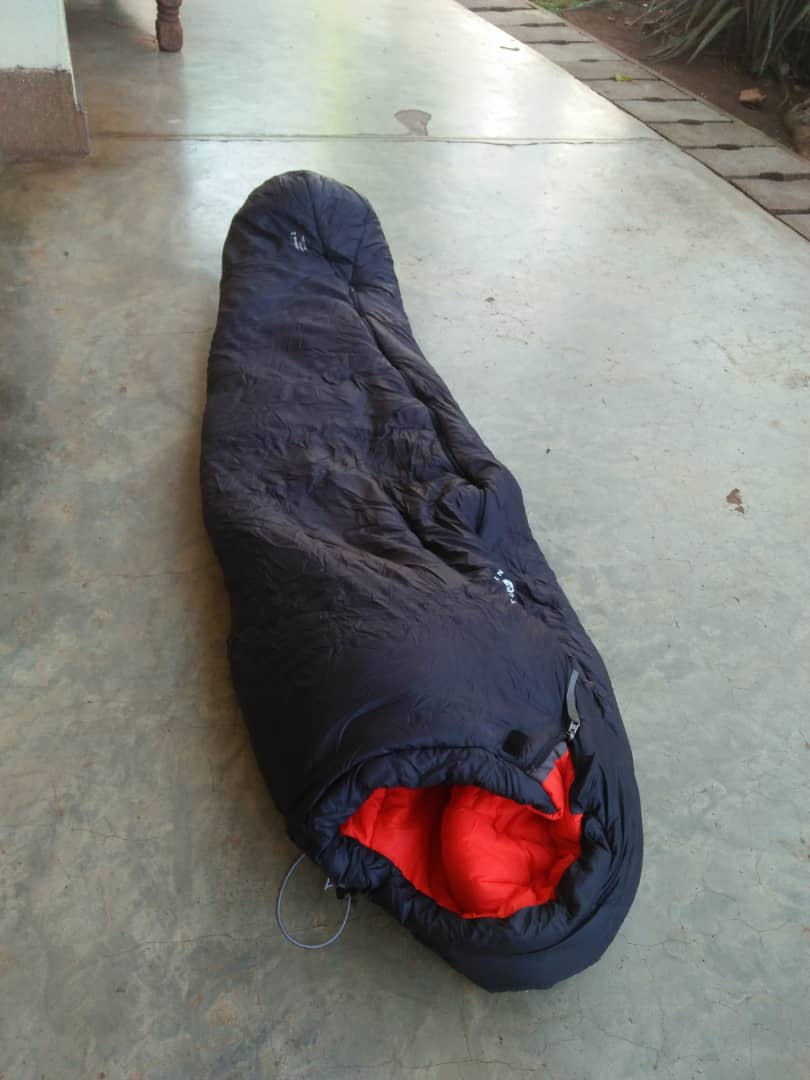 Porter,s assistance project is a support plan to help crews get useful gears for the trek. Kilimanjaro Tanzanite Safaris provides useful gears to porters for safety Kilimanjaro climb. Porters are the people who carry supply materials for the whole trip climb. Porters need mountain boots, sleeping bags, mattresses, first aid kit, and health insurance. If you have climbed Kilimanjaro you can help with few gears.