Kilimanjaro Tanzanite Safaris DMC offers discount tour offers on Tanzania safaris from November to December 15. From 1 November to December 15, you will get a discount on Lodge safaris and luxury tented camping safaris. This is the mid-low season whereby most safari lodges provide discount room rates. Accommodation on the lodge or tented camps influences largely safari package prices. Furthermore, this is the best season for wildlife safari tours in Tanzania because wildebeests are moving back from Masai Mara to Serengeti. At this time wildebeest have arrived in Serengeti via Northeastern Serengeti Lobo area to Central Serengeti. Safari deals on African safaris in Tanzania are lowest during November. Get free travel deals on booking wildlife safari tours in Tanzania.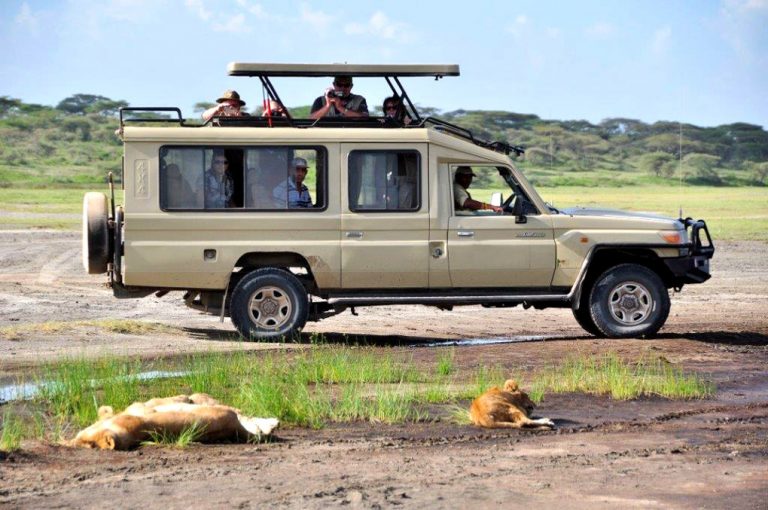 Tanzania wildlife safaris with discount travel deals are provided according to your time frame. Some people have a few days and others more days; however, from November to December, both will see maximum wildlife animals. Tanzania safari packages to Serengeti and Ngorongoro Conservation area vary from 3 days and more. Below are some African safari holiday packages to consider and you can get free safari price quotes.
Safari itineraries available for booking are 3 days safari in Serengeti, 4 days of wildlife tours to Ngorongoro and Serengeti, cheap lodge safari of 7 days, Affordable luxury safaris with Melia Lodge Serengeti, discount safari prices by using Serena Lodges, 6 days safari on Luxury tented camps, 5 days wildlife safaris on cheap lodge rooms and luxury camps, and etc. And then get safari prices and itineraries now, send an email: [email protected]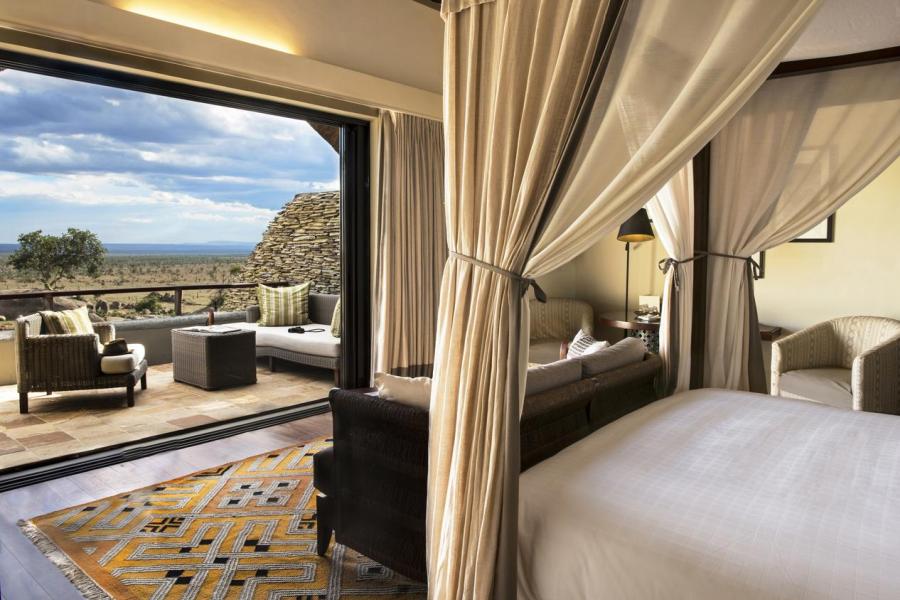 Kilimanjaro safaris combo discount trips are also provided Kilimanjaro trekking through Machame route and Rongai route. Vacation travel in Tanzania can include a One-day visit to attractions at the foothills of Mount Kilimanjaro like waterfalls, coffee tours, Kikuletwa Hot springs/Chemka, Lake Chala, and Old Moshi German history place.