Here is the Zanzibar travel guide for the holiday packages, and Tanzania wildlife safari offers. Zanzibar is a tropical island in East Africa between Tanzania and Comoros. Check out our selection of the best resorts with self-catering or all-inclusive holiday packages to Zanzibar. For people in search of an ideal vacation, Zanzibar beach is the place to be. For Zanzibar holiday packages – book your Zanzibar holiday online, for a wide range of hotels, all the way from budget to luxury, and get the best deals. This Zanzibar travel guide article helps you to plan your Zanzibar trip booking.
On top of beach holidays, we help you explore the natural savannah national parks to see the big 5 in Africa. While on your vacation leave in Tanzania, it is the best idea to show your kids the wonders of the jungle. We can help you tailor a vacation package that includes Zanzibar beach offers, and wildlife tours. Our Tanzania safari offers include a local flight from Zanzibar to Arusha Airport and a safari package. There are various safari booking options, and the safari itineraries vary from 3 days safari to several days. We advise visitors to go to Tarangire, Ngorongoro crater, and Serengeti National Park.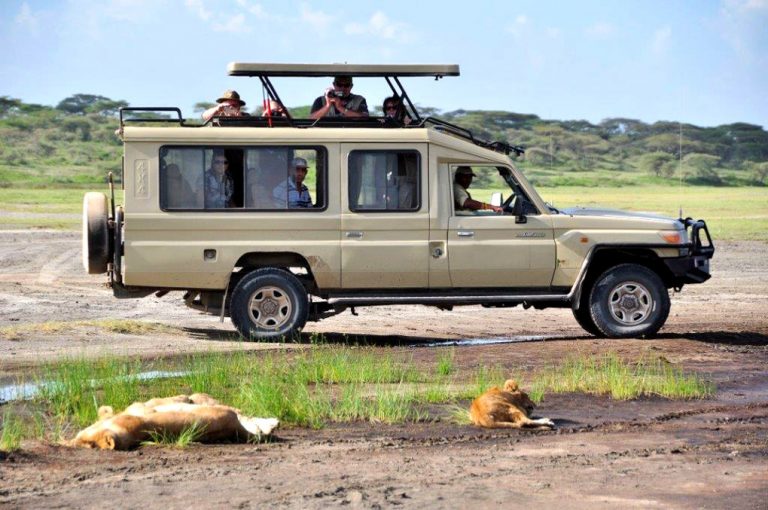 Zanzibar holiday and safari packages are available for every budget. Zanzibar Beach & Serengeti Safari offers you the opportunity to experience the wonders of Africa's greatest wildlife in this unique beach vacation package. These tours will enable tourists to enjoy the island's beaches and enjoy some of the most awesome wildlife in Africa. to cp If you are planning a trip to Zanzibar, then you must visit the breathtaking safari parks on Tanzania's mainland. Here is one example to visit Zanzibar, and also see the beauty of Mount Kilimanjaro without climbing it.
Even if you visit other beach destinations, Tanzania's wildlife parks are attractive. We can help you to make online safari bookings and simplify your way of travel. Zanzibar and Seychelles are some of the best places to visit in Africa. Here you will find awesome beaches, the beautiful Indian Ocean, exciting wildlife, and many more.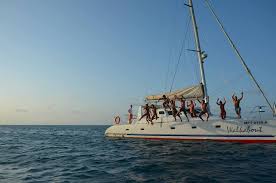 On top of that, there are cheap international flights to Zanzibar. For holiday goers, you can find cheap flight tickets to Zanzibar. Some of the Airlines which fly to Zanzibar are Oman Air, Qatar Airways, Edelweiss Air, Air France, Air Seychelles, Air Mauritius, Turkish Airlines, Condor Air, Fly Dubai, Etihad Airways, Safair, Neos flight, and precision Air
Kilimanjaro Tanzanite Safari DMC is a holiday booking company and has a useful Zanzibar travel guide. We have a list of the best beaches in Zanzibar, the best resorts in Zanzibar, the best restaurants in Zanzibar, and the best shopping in Zanzibar. We assist you to book cheap holidays to Zanzibar with us. Get the best deals online and save money on your next trip to Zanzibar. Zanzibar Island offers a unique combination of safari, sun, and sea. FurthermorWhile in Zanzibar, try yacht sea cruises. There are options to hire a private catamaran for sea cruises. Zanzibar catamaran cruises offer a unique wildlife experience of marine life, coral reefs, and beautiful sunsets on the Indian Ocean. Contact us for more information or read our Zanzibar travel guide.